New Recipes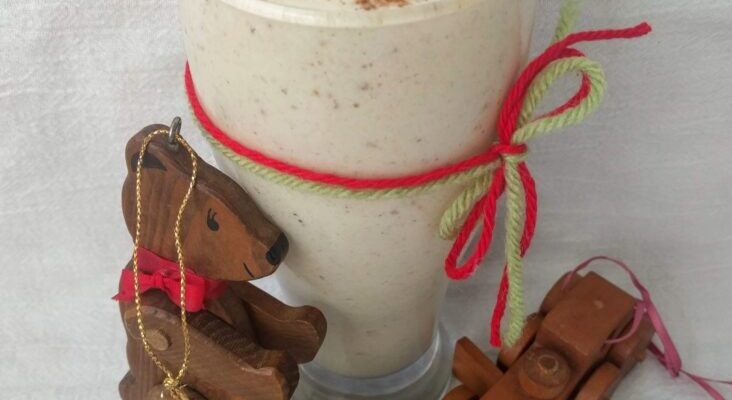 Holiday eggnog without the guilt: Pumpkin Eggnog Blizzard! High-protein, sugar-free, keto/low-carb, and even THM Fuel-Pull! 🙌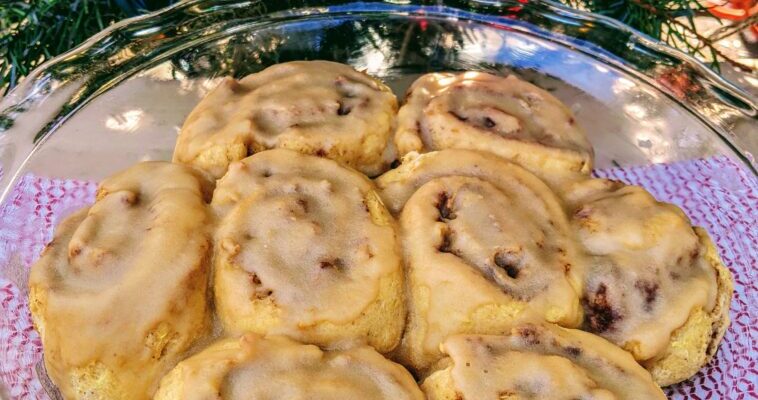 These are seriously the BEST Keto Cinnamon Rolls! And they're made without cheese or nut-flours! They're even THM Deep-S and have zucchini in them!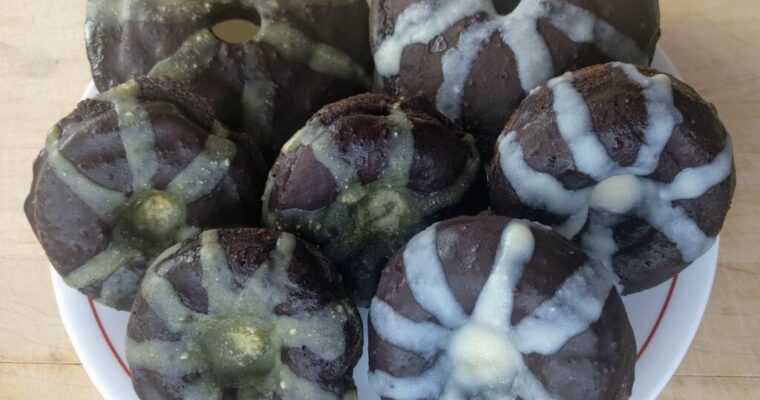 These Chocolate Protein Donuts and Cupcakes are a decadent treat while also being THM-Deep-S, keto, sugar-free, gluten-free, and even have spinach in them!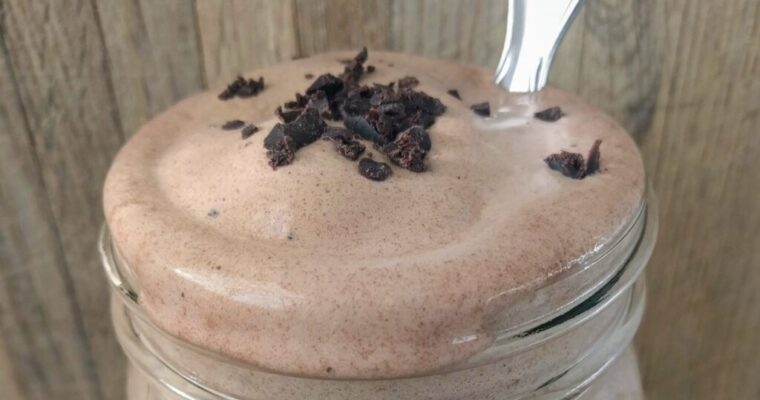 Finally a way to enjoy rich and creamy dairy-free ice cream in THM-Deep-S! The Superfood Chocolate Blizzard is also keto and high-protein!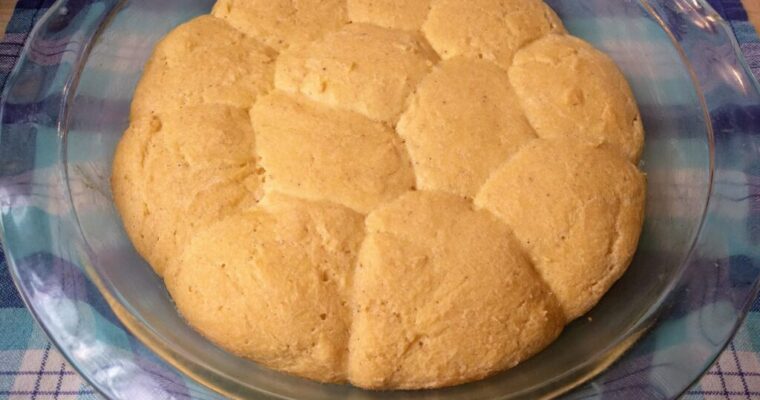 Pillowy-soft Keto Dinner Rolls that are made without cheese or nut flours! And they are easy to make, THM-Deep-S, and Gluten-Free!