Month:
January 2021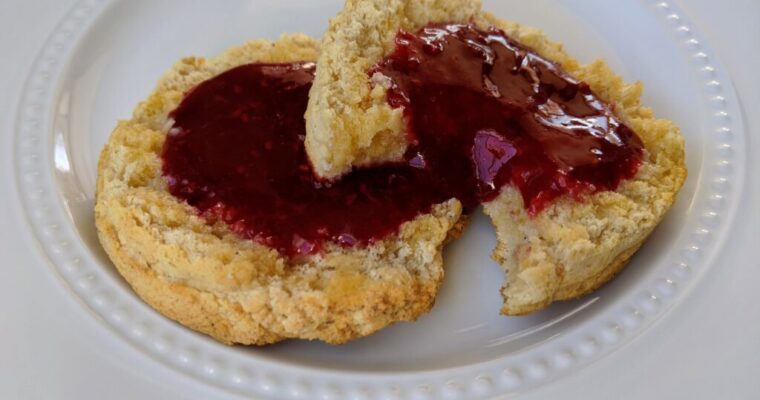 Collagen English Muffins have it all, without the carbs or fat! High-protein, gluten-free, dairy-free, nut-free, keto, and THM All-Fuels!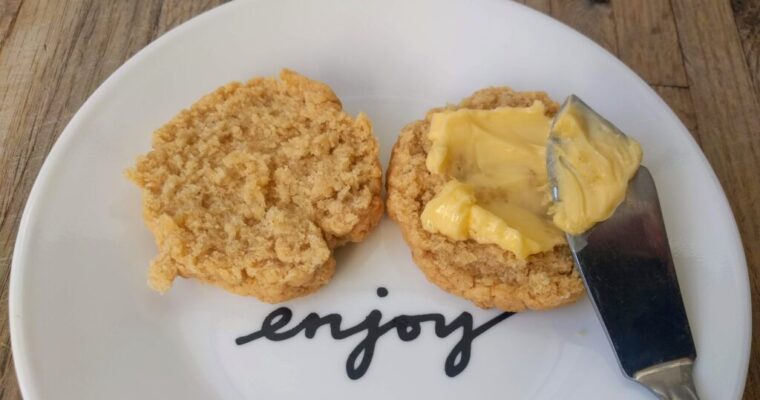 Keto Biscuits and Gravy, THM Deep-S style! High-protein, GF, and can be made completely nut-free and DF! And the biscuits are ZERO net carb!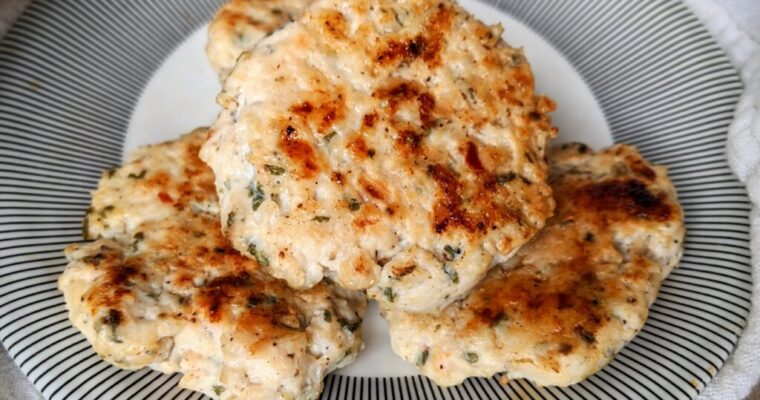 Move over pork, this Turkey Sausage is juicy and flavorful while being only 0.5g fat per serving! And it's keto, sugar-free, and goes with ALL THM fuels!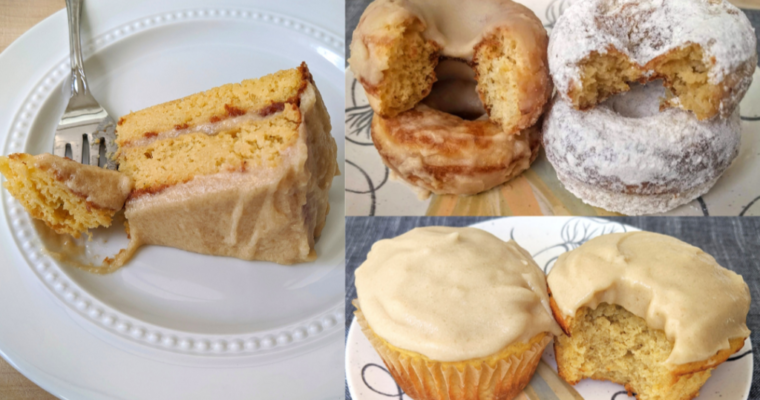 Now you can have your cake (and donuts) and eat it, too! Vanilla Protein Donuts and Cake are THM Deep-S, keto, high-protein, GF, nut-free and dairy-free!