Staples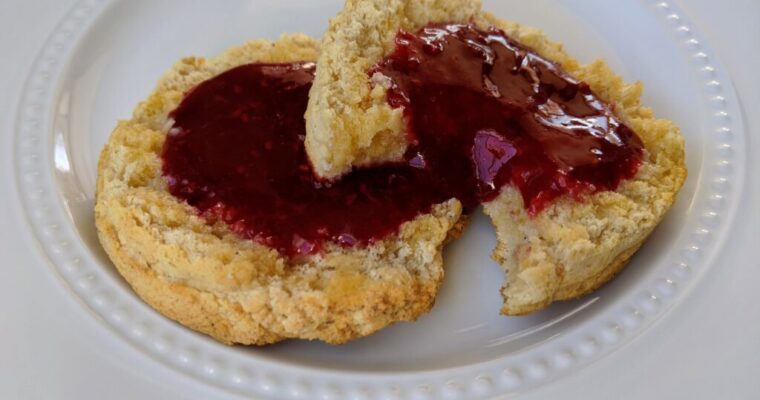 Collagen English Muffins have it all, without the carbs or fat! High-protein, gluten-free, dairy-free, nut-free, keto, and THM All-Fuels!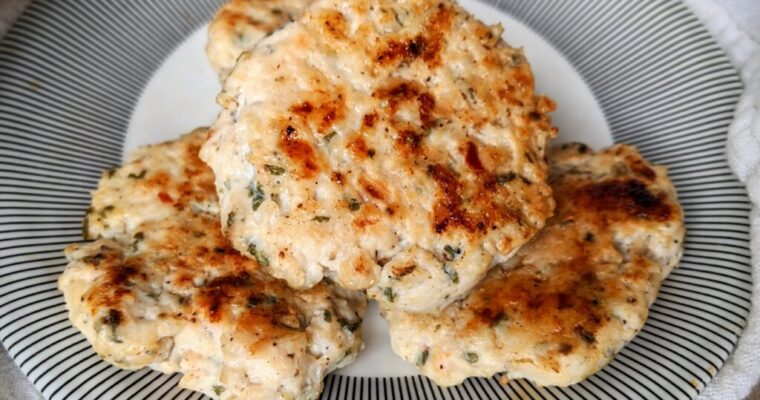 Move over pork, this Turkey Sausage is juicy and flavorful while being only 0.5g fat per serving! And it's keto, sugar-free, and goes with ALL THM fuels!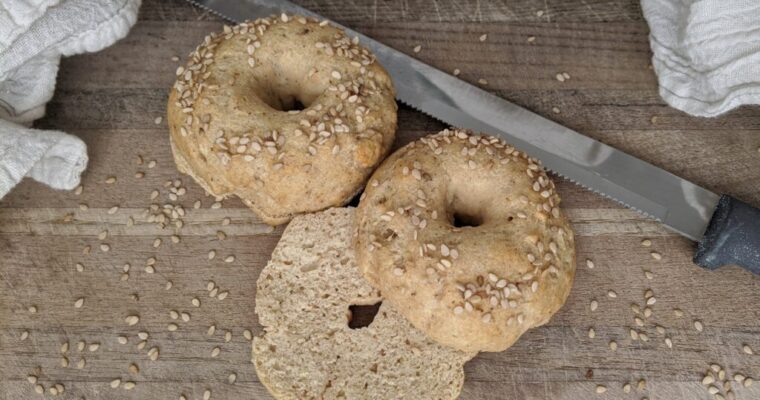 These really are the Perfect Keto Bagels, and without the cheese, nut flours, or excess fat/calories! And they can accompany any THM fuel setting! 🙌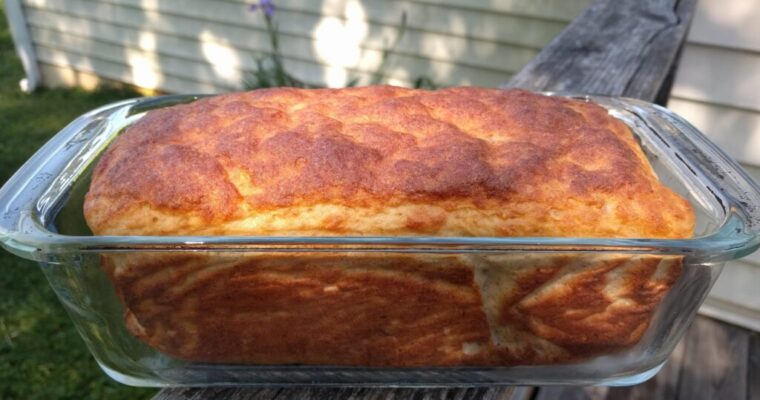 Fluffy yeast-risen Keto Bread that's gluten-free, high-protein, and THM-Fuel-Pull. Only 0.5g net carbs and 25 calories per slice!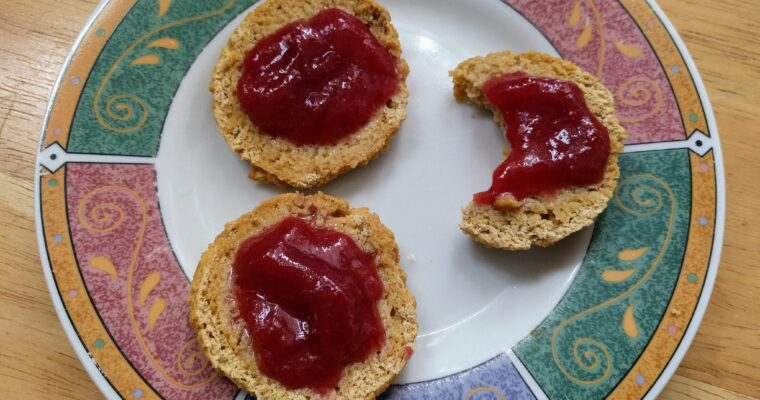 Sugar-free strawberry jam is quick and easy to make with clean, simple ingredients, and is so much cheaper than store/online-purchased sugar-free jams.
Sugar-free maple syrup that is cheap and easy to make yourself! And so yummy on all your THM, keto, low-carb breakfast foods.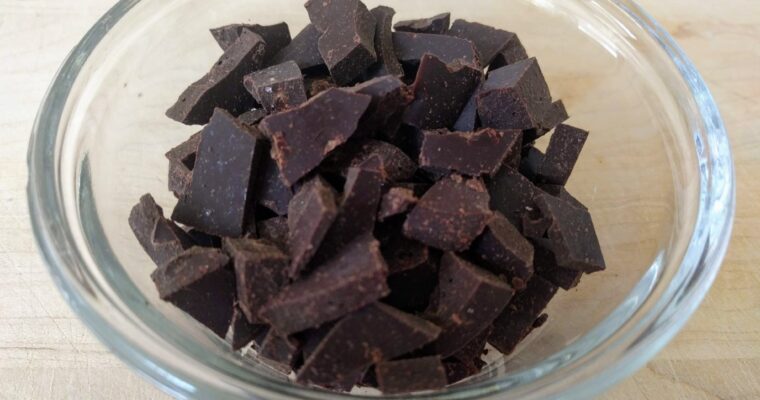 Cheap and easy homemade DIY copycat Lily's chocolate chips that are THM, keto, low-carb, and sugar-free.
---